Get a free pair of socks when you spend R2500 or more!
Specialist stores for running and shoe fittings since 1976.
Welcome to The Sweat Shop, where every step you take is met with expertise and passion.
Our staff are more than just employees; they are the heartbeat of our store, dedicated to helping you reach your running goals. With a wealth of knowledge and a love for the sport, they're not just salespeople, but fellow runners who understand the needs and desires of every athlete.
From finding the perfect pair of running shoes to providing advice on training, injury prevention, and the latest gear, our team is here to ensure that your running experience is unparalleled.
Come meet our staff and let them guide you on your journey to achieving your personal best!
Choose your style of running shoe
Every Day Mileage

These shoes are ideal for both beginner and experienced runners who want to head out and rack up some miles.

Click here

Tempo Run and Race Day

Whether it's the time you put in training or the thrill of race day, these shoes have you covered.

Click here

Trail Running

Choose the unpaved path and enjoy the great outdoors. Experience unlimited comfort on the most uncomfortable terrain.

Click here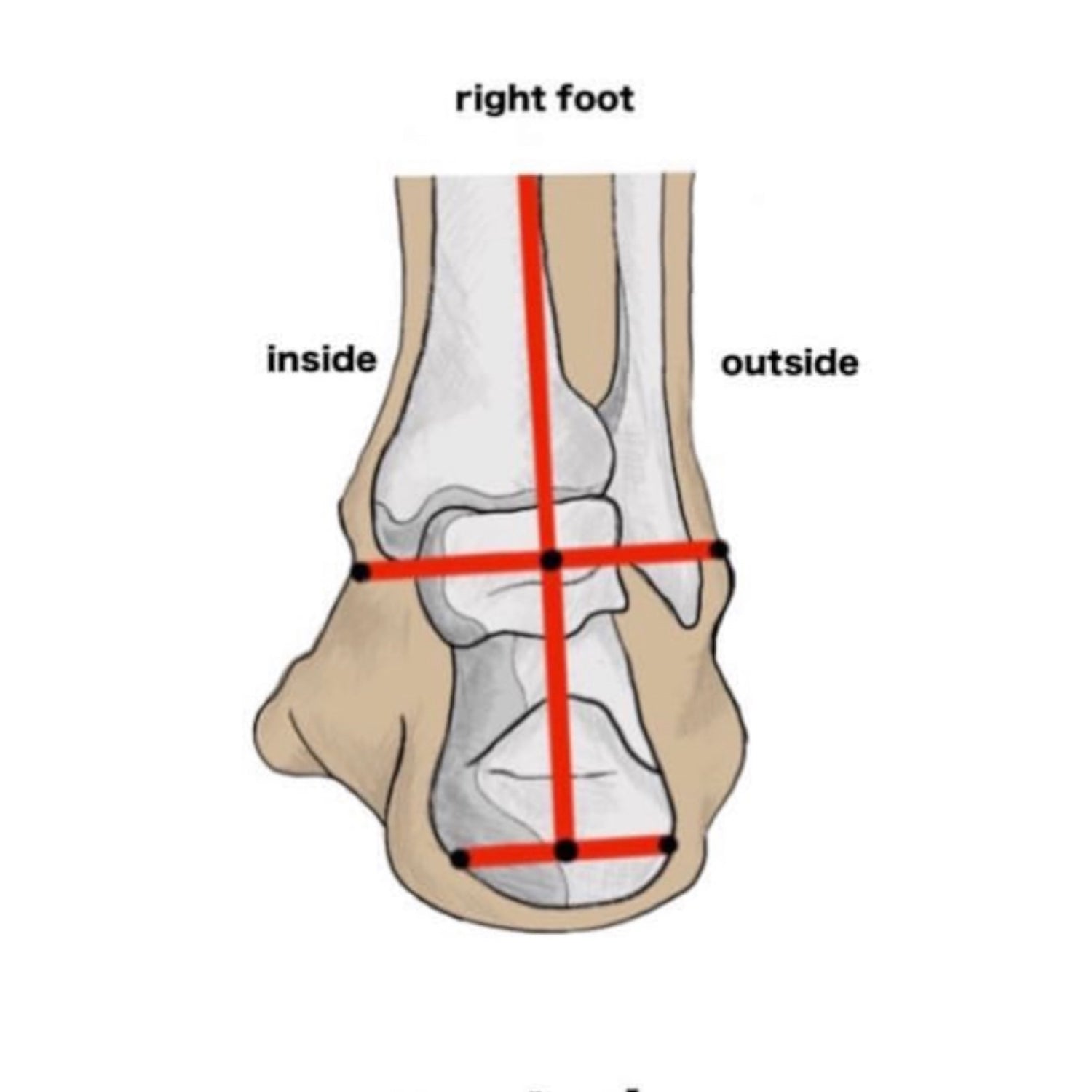 Neutral Shoes
Neutral running shoes are intended for runners with a neutral or normal running pattern, whereas support shoes are intended for runners who overpronate and require additional corrective support.They are intended to be "neutral" across the shoe, allowing your feet to move and flex organically when running.
Shop Neutral Shoes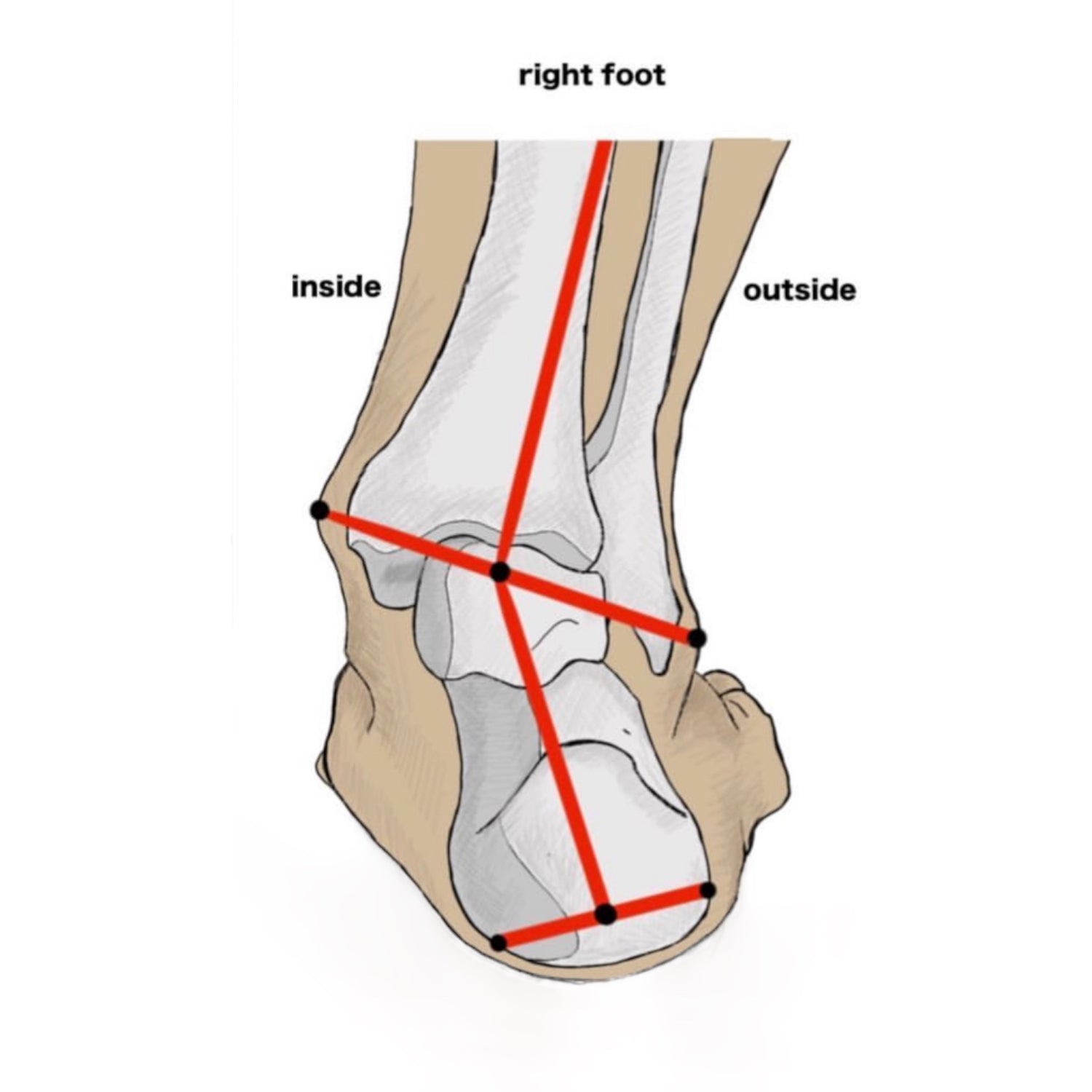 Stability Shoes
Stability shoes are developed for runners with flat feet or who overpronate (which occurs when the ankle slides inward when running) These shoes are meant to address this by providing extra support in the midsole, or arch region, to assist runners in keeping their feet in a neutral position.
Shop Stability Shoes
Our Stores
Johannesberg

Shop 34 Dunkeld West Centre, Cnr Jan Smuts Ave and Bompass, Johannesburg

Mon - Friday: 09:00 - 17:30

Sat: 08:30 - 14:00

Sun/Public Holidays: 10:00 - 13:00

Cape Town

29 Vineyard Road, Claremont, Cape Town

Mon - Friday: 09:00 - 17:00

Sat: 09:00 - 14:00

Sun/Public Holidays: 10:00 - 13:00